When psychometrics meets blockchain
Self Management Group and Workwolf have joined forces to bring you a powerhouse solution to decipher the question that is: YOUR FUTURE. We are offering university students this free soft skills assessment that can predict your success in 60+ jobs.
Workwolf is the #1 blockchain platform for resume software, while Self Management Group is an industry giant for psychometric assessments of soft skills. These two companies combined have developed a one-stop platform called Packfinder that will unleash your potential!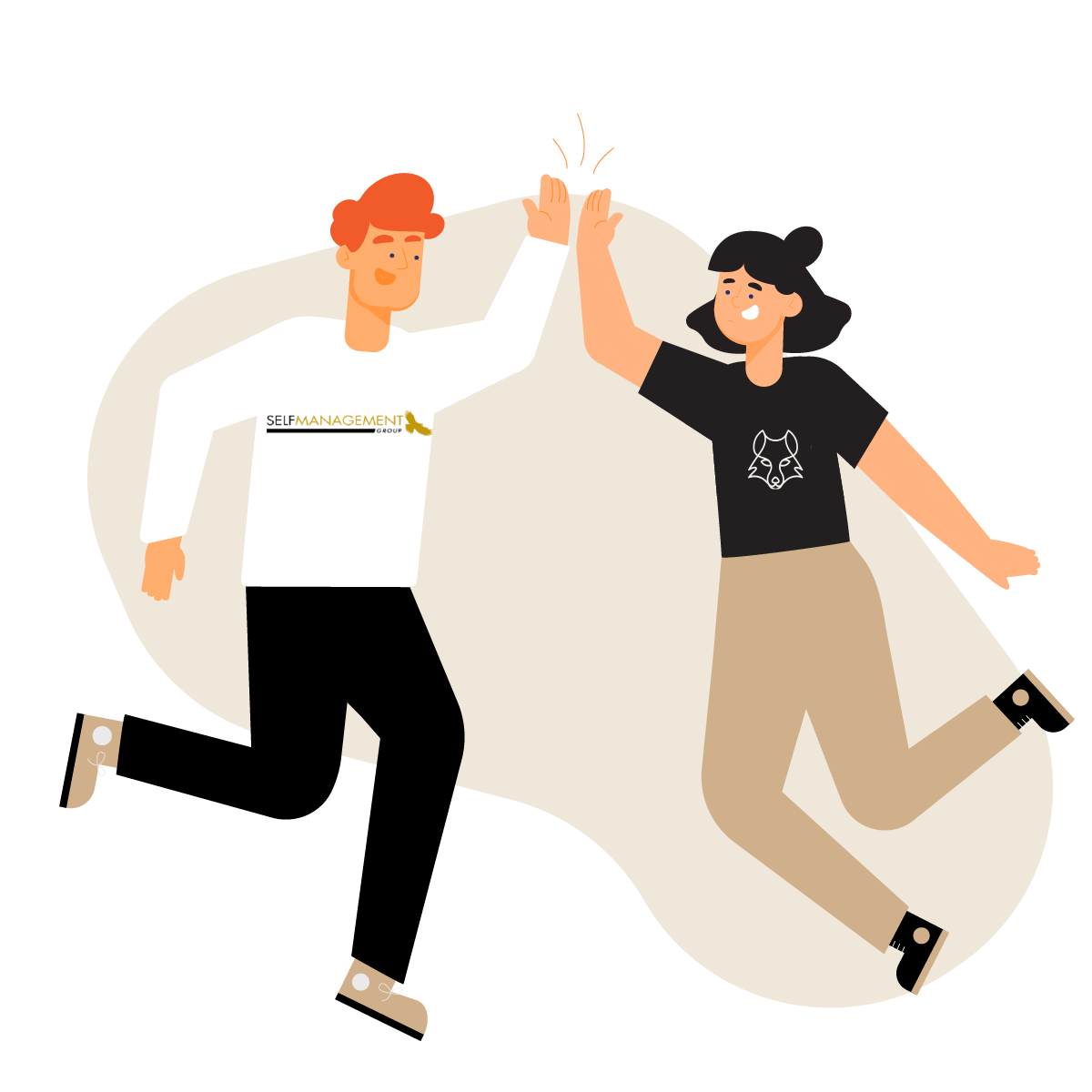 Don't gamble with your future
Find out what you're born to do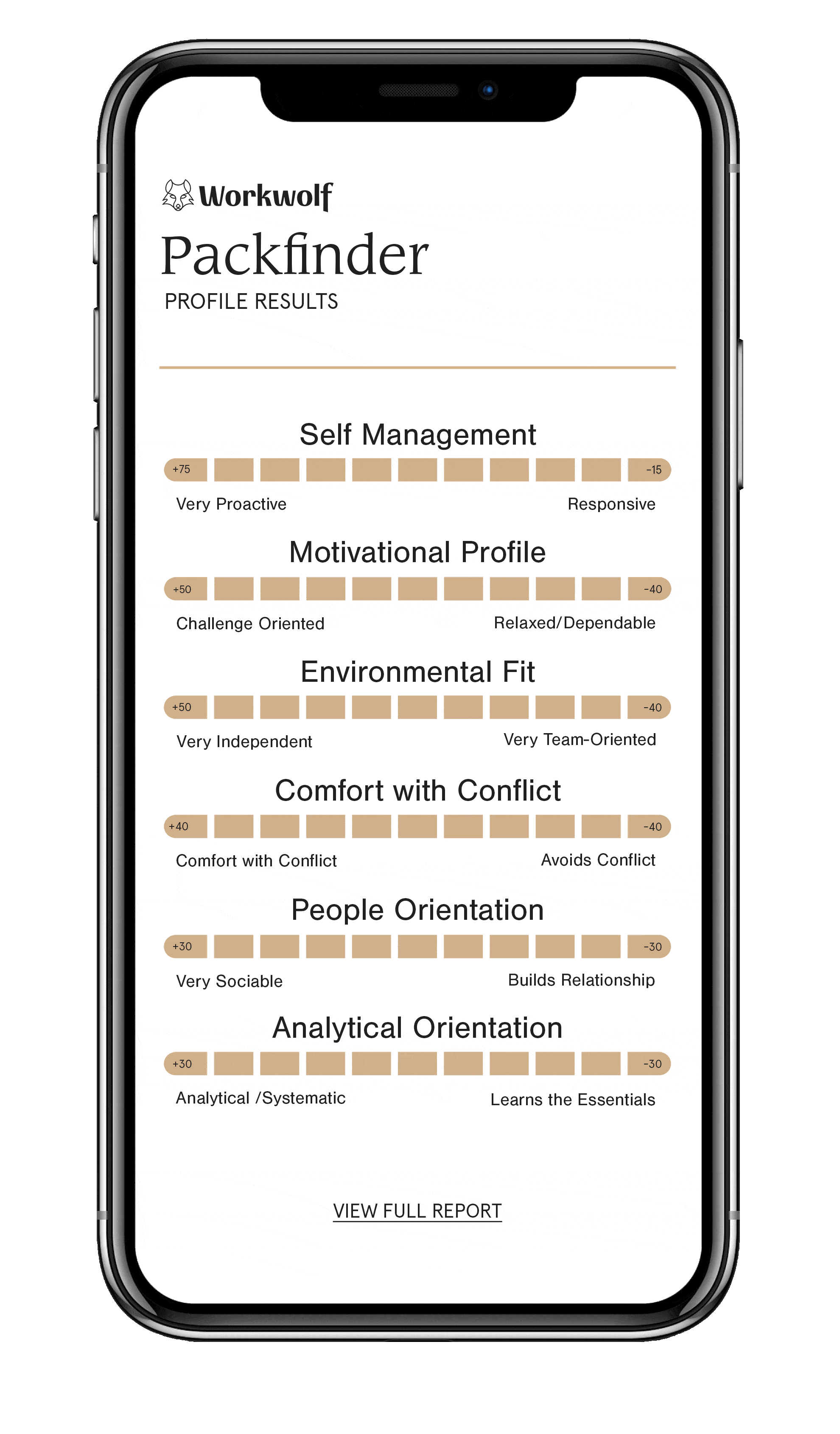 Discover your ideal career path in under 10 minutes

Sign up to Workwolf for FREE to take your Packfinder today.


Get an in-depth analysis of your ideal career path, personalized just for you!

Predict success in any job with Packfinder, our career fit assessment.

Our blockchain technology creates a secure digital repository.
Leveraging big data and data science to create a powerful new tool that can accurately predict what job is best for you in over 60 different positions.
Now you can clearly find which careers are best suited for your personality type. Our data science and algorithms rank your perfect match on a scale from 1 to 5.
Kris Aiken
Toronto Argonauts Grey Cup Champion, 2004
"When my sports career ended, I was left not knowing what type of work would bring me fulfillment. If I had access to a tool like this one, I would have had explicit knowledge of the specific criteria in roles I should have gone after besides compensation. This tool would have helped me have had financial success and personal fulfillment much earlier in life. This should be standard for all University athletic programs."
Robert Dougan
Independent Senior Consultant, Self Management Group
"Having spent nearly 20 years in talent analytics and consulting, I know that the best careers are those that are made for you. The Packfinder assessment is the number one way to discover your ideal career path and leverage your full potential."